The Publication Schedule is released
ICCES announces to present the Satya N Atluri Award, Wei-zhang Chien Award, Eric Reissner Award and the Kobayashi Award in the conference ceremony
Proceedings will be published by Springer and will be indexed in Scopus and Compendex
The Kobayashi Award is named after Professor Albert Kobayashi (of the University of Washington), who made significant contributions to research and education in experimental mechanics, for over 50 years. This award is given to an individual, from anywhere in the world, for worthy contributions in the category of Experimental Science, in any area germane to ICCES
The recipient of the

2019 Kobayashi Award

is
Professor Qian Kemao of Nanyang Technologial University,
for his "contributions to optical metrology and data analysis".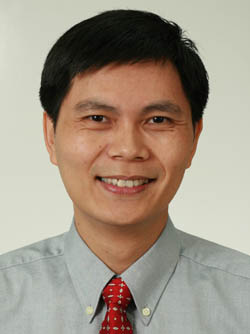 Dr. Qian Kemao obtained his Bachelor, Master and PhD degrees from University of Science and Technology of China in 1994, 1997 and 2000, respectively. Afterwards, he has been working at Nanyang Technological University of Singapore, and is currently an Associate Professor in School of Computer Science and Engineering.
His major research area is computational optical measurement. He has given fringe analysis a new and important perspective as well as effective solutions that reshaped field, which is reflected in his book titled Windowed Fringe Pattern Analysis (2013). His MATLAB code for fringe analysis has been downloaded over 6900 times. He has made significant contributions in high-speed computing for photomechanics and was the first to use CUDA GPU for fringe analysis. His GPU works have been summarized and published as a Spotlight eBook titled GPU Acceleration for Optical Measurement (2017). In addition, he also has significant contributions in related areas, including fringe projection profilometry, digital image correlation, signal processing, and augmented reality. He has published over 200 technical papers and delivered 15 plenary/keynote/invited talks.
Dr Qian Kemao is an Associate Editor of Optics and Lasers in Engineering. Also for this journal, he edited a special issue on Computational Optical Measurement (2012) and co-edited another special issue on Progress in Photomechanics (2018). He has been a reviewer of 68 journals, covering the areas of optics, mechanics and computing. He had taken the role of general and technical co-chair of multiple conferences. Furthermore, he helped found the Optics and Photonics Society of Singapore (OPSS). He is a Fellow of SPIE, a Senior Member of OSA, a steering committee member of Asian Committee of Experimental Mechanics (ACEM), and a Singapore delegate of ASEAN Commission of Optics and Photonics (ACOP).
The recent recipients of The Kobayashi Award include:
Professor Hareesh V. Tippur, Auburn University, USA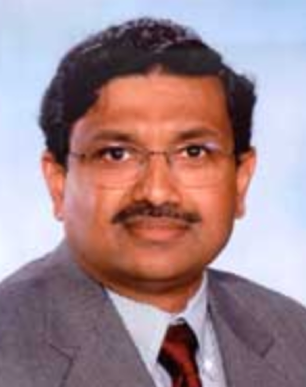 Professor Satoru Yoneyama, Aoyama Gakuin University, Japan.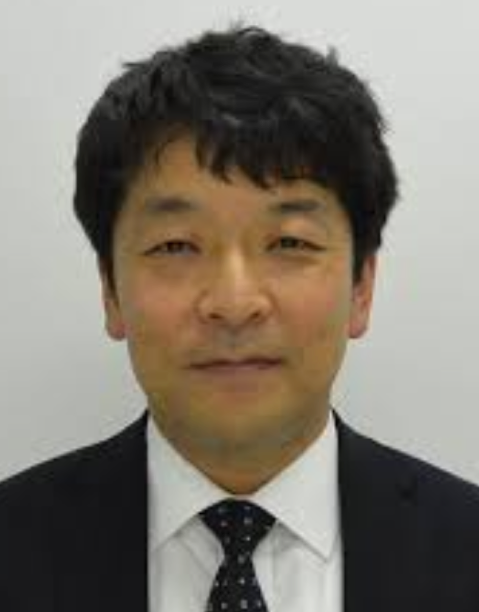 Professor Motoharu Fujigaki, University of Fukui, Japan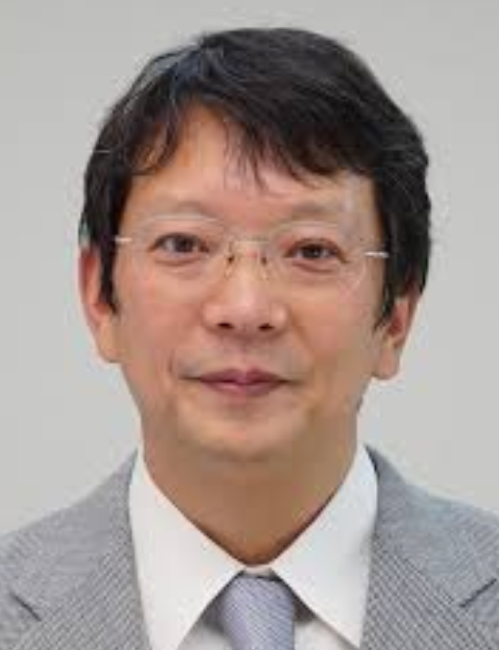 Professor Yoshiharu Morimoto, Professor Emeritus, Wakeyama University, Japan